Our team genuinely enjoys interacting with each child and treasures every unique and blossoming personality. We have a strong sense of accountability and professionalism, along with great compassion and empathy.
Camryn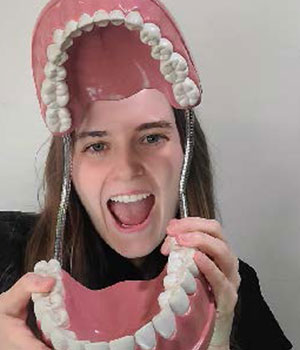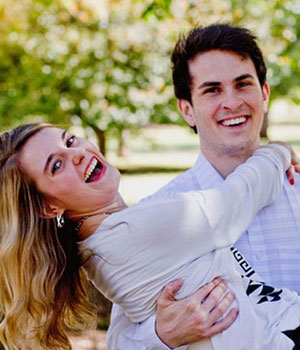 Practice Administrator
Camryn likes creating personable relationships with our patients and families. She finds it rewarding to help children gain confidence in their smile and enjoys seeing each child grow up in our practice. Camryn is our scheduling and financial coordinator, provides patient care, and handles marketing. She really likes organizing giveaways and scavenger hunts.
Prior to joining Southwest Pediatric Dental Associates, Camryn earned an associate's degree in science. She earned a Bachelor of Science in 2022, with a double major in biomedical sciences/biology. She will be starting dental school and is part of the Class of 2027! Camryn appreciates being part of team where everyone respects each other and are courteous and sensitive to each person's needs and concerns.
While she does not have any human children of her own, Camryn has two fur babies she adores. When she's not at work, she enjoys reading and catching up on movies. Her favorite Disney princess is Elsa.
Liz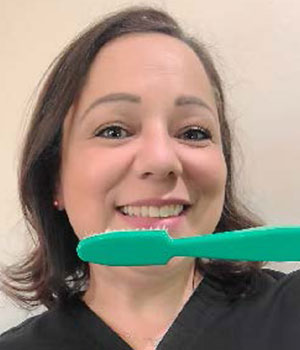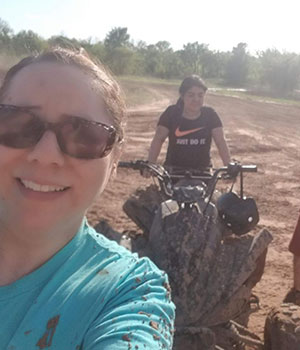 Dental Assistant
Liz loves teaching about oral hygiene and helping children feel comfortable with their smile. Gentle and kind, she makes sure each child feels safe and supported during their visit. Working chairside, Liz assists Dr. White during procedures. She places sealants and provides comfortable cleanings, too.
Having graduated from Platt College in dental assisting, Liz has been part of Southwest Pediatric Dental Associates since 2003. She enjoys our staff's willingness to help each other out and our ability to share a laugh with one another and our wonderful patients and parents.
Outside her work hours, Liz loves spending time with her three children and one grandchild. She enjoys being outdoors, especially four-wheeling, camping, and being with her grandchild. Snow White is her favorite Disney princess.
Sandra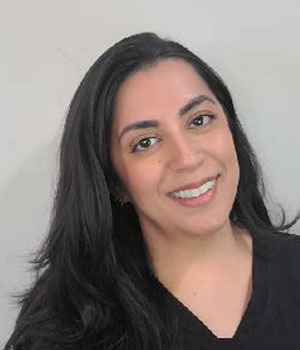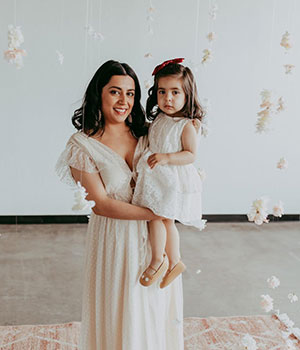 Insurance and Scheduling Coordinator
Working in our front office, Sandra loves to establish good interpersonal relationships with our patients and families. She likes seeing the children grow and helping young kids with maintaining good dental hygiene. Among her duties, Sandra files insurance claims, handles treatment scheduling, and translates.
Sandra started working in pediatric dentistry in 2008. She loves being part of the Southwest Pediatric Dental Associates team, as everyone gets along so well.
Some of Sandra's favorite times are spent with her daughter: they love going on picnics. She enjoys listening to true crime podcasts. Minnie Mouse is her favorite Disney character.
Ashli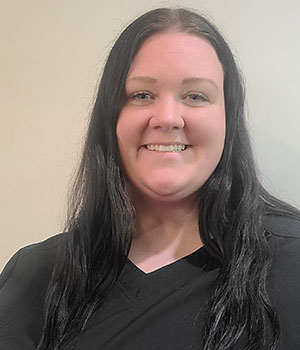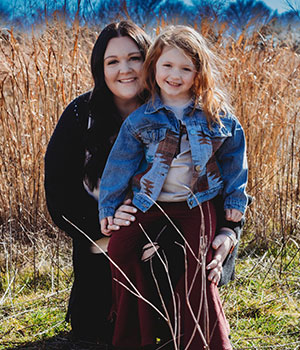 Insurance and Scheduling Coordinator
A member of our administrative team, Ashli takes care of our patients' insurance verification and treatment coordinating. While this is her first foray into the dental field, she has worked in healthcare since 2018. Ashli, a mother herself, loves working with children and appreciates the opportunity to make a difference in their oral health. She also loves getting to know all the kiddos!
Ashli spends all her free time with her daughter Kaislee. Their favorite activities include going to the zoo, swimming, painting, and shopping together. They enjoy watching Disney movies together as well, especially Frozen!
Denise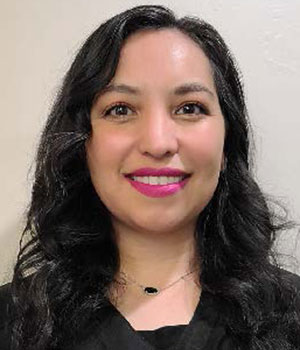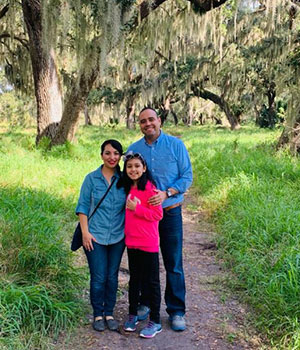 Dental Assistant
Denise is one of our pediatric dental assistants. She works alongside Dr. White during procedures and helps make patients feel comfortable while in our office. Her favorite part of her job is seeing a patient's smile transform — it's incredibly rewarding for her!
Denise loves working with kids! She has been a pediatric dental assistant since 2006, having earned her certifications at Southern Regional Occupational Center/Dental School. She shares with the rest of our team a passion for dentistry and making sure each patient leaves with a happy smile!
Denise and her family love to explore the world and enjoy outdoor activities.
Stormi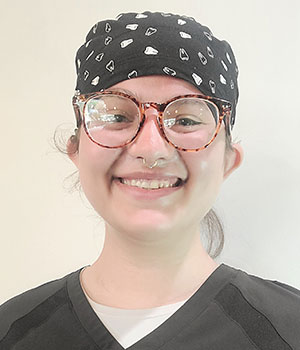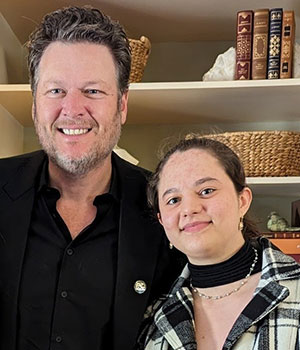 Dental Assistant
Stormi graduated as a certified dental assistant from Moore Norman Technology Center in 2023. She loves the ability to help others, especially children. She knows how important it is to build trust with kids and ease anxiety. It is important to maintain this trust so they continue to come to their cleanings and keep their smiles healthy.
Stormi enjoys playing the trumpet, cooking, and playing with her dogs Gabby and Dotty. Her favorite Disney princess has to be Rapunzel—she has the best hair! Plus, Rapunzel likes to paint and that is something Stormi enjoys as well.